Summer Lift Schedule
Grünwaldkopfbahn
Summer lift rides and
hiking in Obertauern
Thanks to the 10-passenger Grünwaldkopf cabin lift, during the summer months (July to September) you can enjoy a comfortable ride up to the alpine pastures of Obertauern, where you will discover the trail heads for glorious hikes. Mountain bikes, prams, wheelchairs and dogs are all transported free of charge. Just a few meters from the mountain terminal (elev. 1970 m) is Grünwaldsee, a tarn where you can stretch out and relax, or take one of the free rowing and paddle boats out into the water.
If you would like to ride even farther into the mountains, you can hop onto the Hochalm 6-seater chairlift up to the Hochsee. Those who are hungry for adventure may wish to rent out Mountain Skyvers at the Grünwaldkopfbahn valley station, using them to zoom back to the valley below. Other lifts with a summer schedule in Obertauern and Lungau: Hochalm 6-seater chair lift connecting to the Grünwaldkopfbahn, 8-passenger Grosseckbahn in Mauterndorf, 8-passenger Sonnenbahn in St. Michael im Lungau.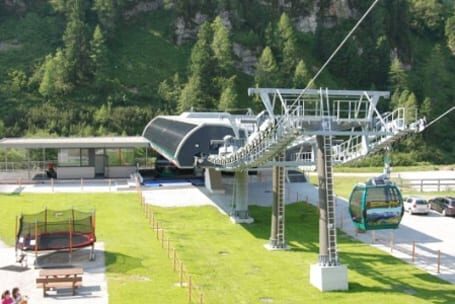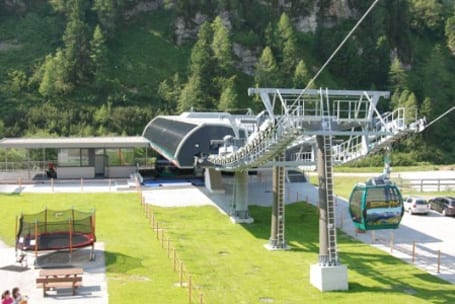 Summer season from 1. July 2023
Open daily: 9 a.m. - 5 p.m.
Summer lift schedule until 17. September 2023
Lifts do not run in rainy weather!